Nick Parker is Hallie's father he is played by Dennis Quaid. He works in a wineyard in Napa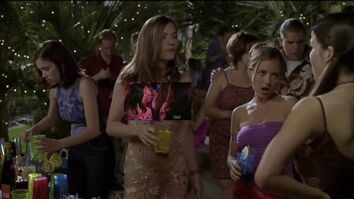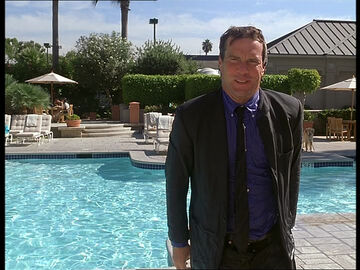 On his first apperance he is waiting for Annie at the airport in Napa. He has a hat that he wears when he drives Annie back home.
Nick Parker

Appearance: stylish, friendly, loyal, firm

Family: Hallie, Annie, Elizabeth, Martin, Chessy, Vicki.

Minions: Maredith Blake

other names: Nicky

goal: to engage Elizabeth James.

likes: wine, smartness, Elizabth James, the girls, camping.

dislikes: mis-behaviour from the girls.

No information
Subcategories
This category has the following 3 subcategories, out of 3 total.
Pages in category "Nick Parker"
This category contains only the following page.
Ad blocker interference detected!
Wikia is a free-to-use site that makes money from advertising. We have a modified experience for viewers using ad blockers

Wikia is not accessible if you've made further modifications. Remove the custom ad blocker rule(s) and the page will load as expected.